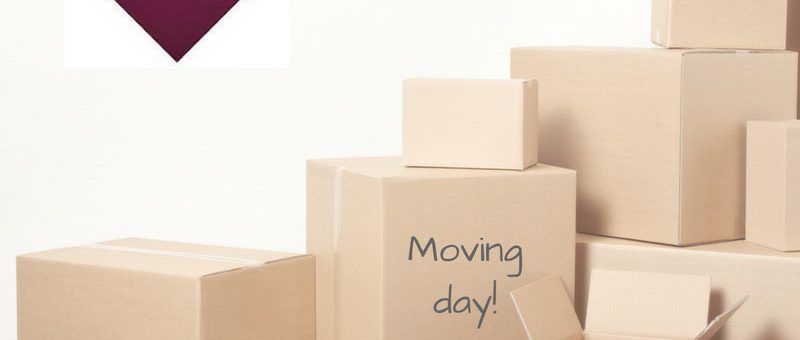 Getting the keys to your new home is a tremendously special occasion and one that you will remember for the rest of your life – for all the right reasons!
There are very few things that compare to the excitement of getting keys to your new home and arriving into it, full of cheer and hope for the future. It heralds the beginning of a new phase in your life and it is exciting. As summertime is here, we couldn't help but notice that summer is definitely the best time of the year to move into your new home. So, if you are lucky enough to be collecting your keys this summer, here are just a few of the things you can look forward to:
Evenings in the sun
Getting your new keys in the summer means there are ample opportunities to get to know your outside living space. You will have time to enjoy the brighter evenings with refreshments in the sun as the day draws to a close. Though Ireland's weather has been somewhat unpredictable of late, you can take advantage of the brighter evenings after work with reading outside or simply relaxing and taking in your new home!
Entertainment nights
There is simply no better time than summer to entertain al fresco. Also, how great is it to show off your home in the sun and on bright evenings instead of dark and gloomy nights? Whether you provide the catering yourself or get food delivered, this is the perfect opportunity to spend time with those you care about and let them help you celebrate your big move. Offer them the grand tour of your new home – and perhaps some bubbles – to 'christen' your new home.
Getting to know your neighbours
Given our busy lives today, it can be difficult to get to know your new community, however, in summer, most people are outdoors more, which makes casual socialising easier. Go out the front and work on your potted plants and driveway to get to know your neighbours. Be friendly and offer a coffee too if you have the time. Remember the neighbours you are surrounded with, will be a huge part of your life as you spend potentially the rest of your life in this area. One of the great benefits of buying into a newly developed area is that everyone is new so you will get to move into this new phase of your lives, together.
Garden and Home
Of course, the other great benefit of a newly-built home is that it will be in walk-in condition, all you will need to do is put your unique style around your new home and garden. Invest in some high-quality garden furniture and of course, a BBQ. Equally, if it suits better you could get a built in BBQ with a partially-covered outdoor living space. If you are worried about the weather, outdoor heaters are now as stylish as they are functional. Also, consider investing in some outdoor lighting options to make the most out of these long evenings. For inside your home, the summer is ideal for interior design and décor considerations. The bright and longer days give you a chance to implement your personality into your home and create your idea of perfection. The addition of scented candles, ornaments, photos and art pieces can instantly improve on your homes style.
From all the team at Victoria Homes, enjoy the summer and your new home!
Posted by newsupdates
On June 21, 2019
0 Comment