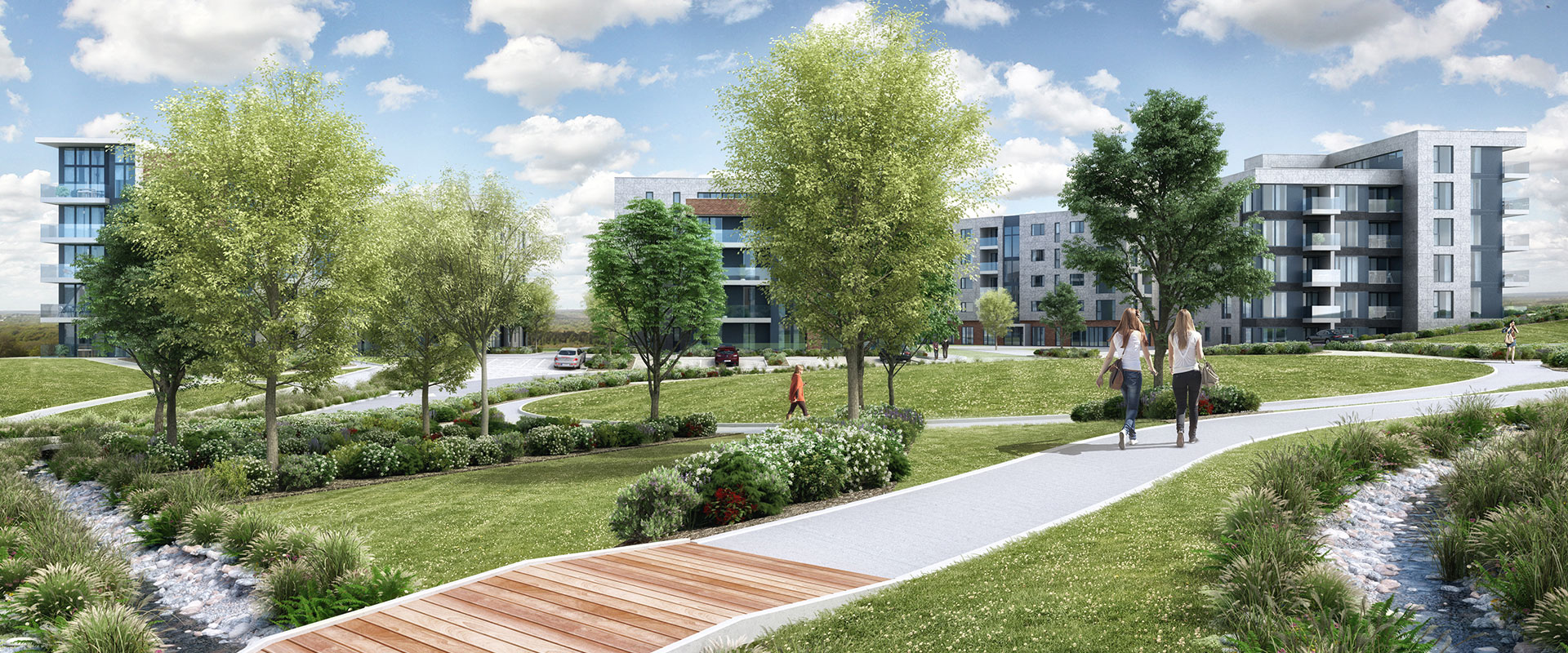 SITE ACQUISITIONS
Victoria Homes Limited is one of the most experienced and successful companies in Dublin at achieving granted planning permissions on zoned lands.
We have successfully planned 584 units across Dublin and currently have a pipeline of in excess of 3,000 units at various stages of the planning process.
Victoria Homes will pay the full costs of achieving a planning permission on your lands as part of any of our deals agreed
Victoria Homes Limited will work with you as the land owner to structure a deal on you lands to best enhance the value of your land holding in the most tax efficient way.
The Victoria Homes team have in excess of 50 years' experience in taking sites through the various planning processes to achieve a granted planning permission.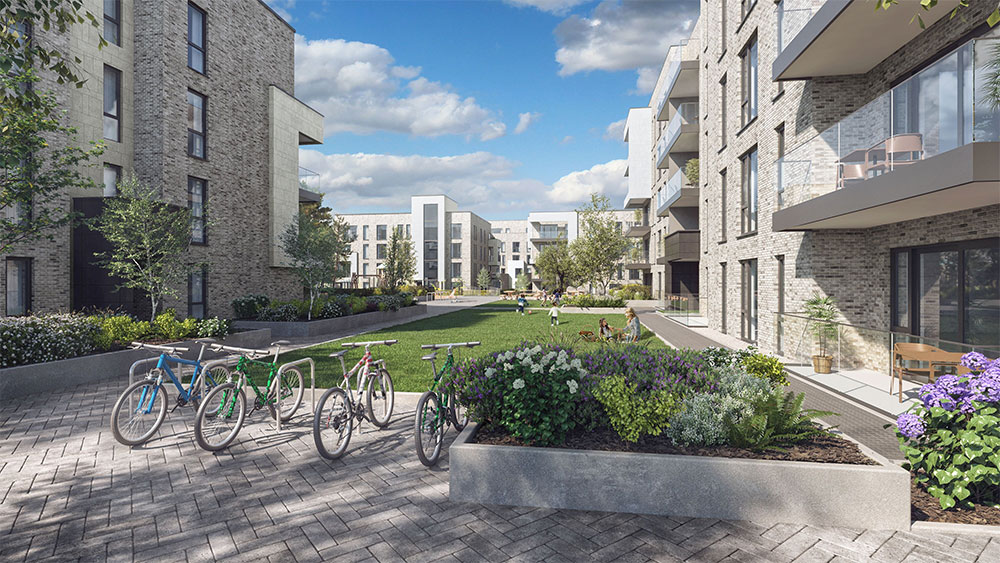 PROFESSIONAL PARTNERS
Victoria Homes Limited will put together the best professional team to ensure your lands gets the focus and attention it needs to get a successful planning grant. Some professionals we have worked with in the past include:





UNITS IN PLANNING OR GRANTED
Contact Us
Victoria Homes,
93 St. Stephen's Green,
Dublin 2
Phone: +353 (0) 45 895 609
Email: info@victoriahomes.ie